What our clients have to say
Amier Jordan is a very experienced Senior IT Architect who is productive after a very short introduction phase. His project tasks include the analysis and optimization of existing architectures, as well as the creation of architectures for new features, especially in the web and mobile environment. Amier Jordan knows very well how to find efficient and visually appealing solutions and how to accompany them profitably in the project environment up to implementation and acceptance. After a long search, we have finally found in Amier Jordan a software architect who has outstanding human and technical skills and is able to apply them effectively and efficiently in the project. He is very skilled at communicating his technical expertise to the targeted audiences. The cooperation with Amier Jordan leads to a significant acceleration of the project and increases the quality of the software to a decisive degree due to the excellent technical input. I would like to work with Amier Jordan again at any time after completion of the current project and can recommend his services without any constraints.
Michael Schwacke – Hays AG
I worked with Amier Jordan for almost four years on a web portal project that had an extremely complex system architecture and numerous stakeholders with different interests. In my role as Product Owner, during that time I have always experienced Amier Jordan as IT Archictect as a reliable partner who was able to represent the interests of our team even in critical negotiation situations. With his analytical nature, he has often given important impulses for the technical further development of our product.
Axel Griesinger – MERCEDES-BENZ AG
I can look back on three years of very good cooperation. A great support by his architectural skills and beyond that his willingness to work consistently and sustainably for a stable and future-oriented architecture.
Tim Hoffmann – Team Lead
Our skills
Solution Architecture
100%
Integration Architecture
95%
API (application programming interfaces)
90%
Micro / Cloud based Service Architecture
95%
Event driven applications
90%
Technical Demand Management
80%
Who we work with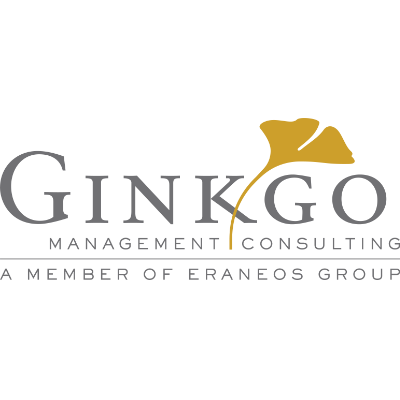 Ginkgo Management Consulting